Your master with guaranteed employment
Work on your own or we don't get paid.
Professional masters certified by the university quality evaluation agency.
We train you to work in the best companies National and international.
+15.000 professionals have been trained in EIP.
100% of the cloister, company management positions.
Our Masters They increase the salary of our students by 32%.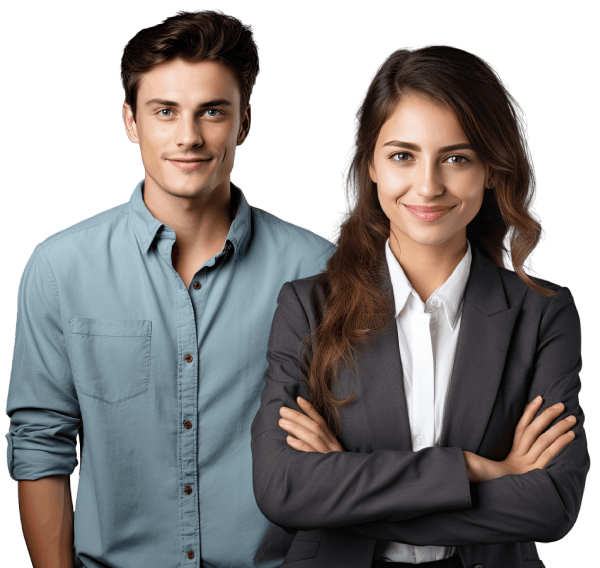 Hoy, 9 de diciembre
Día mundial de la informática
Se recuerda el nacimiento de una de las mujeres que contribuyó con su conocimiento al desarrollo del internet como se le conoce actualmente, Grace Murray Hopper, pionera en las ciencias de la computación.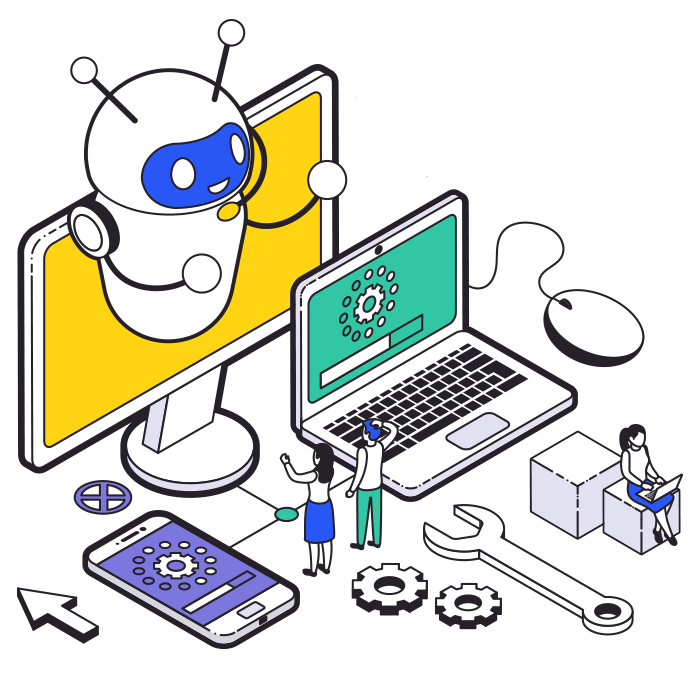 Choose your master's degree or certification and we will ensure that you access the company of your dreams
Professional Master's Degrees with Employment Guarantee
The EIP International Business School, a leader in employability and the only one to incorporate an employment guarantee to its master's degrees and official certifications, has obtained the Qualificam certification in the master's degrees submitted to the evaluation of the Madri+d Knowledge Foundation.
Said public Foundation, attached to the Community of Madrid, assumes the accreditation and certification of higher university and professional training programs, under the quality standards of the European Higher Education Area.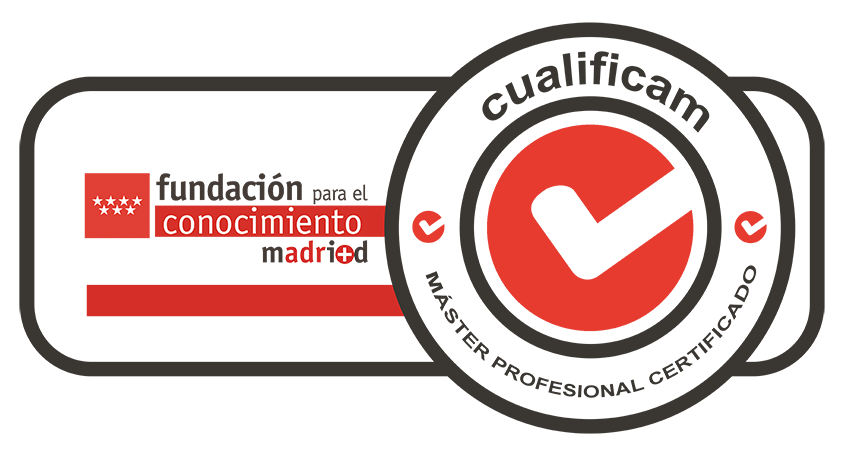 The audit process necessary to obtain Qualificam certification is so demanding and rigorous that only 23 master's degrees in all of Spain have obtained certification, of which 8 belong to EIP.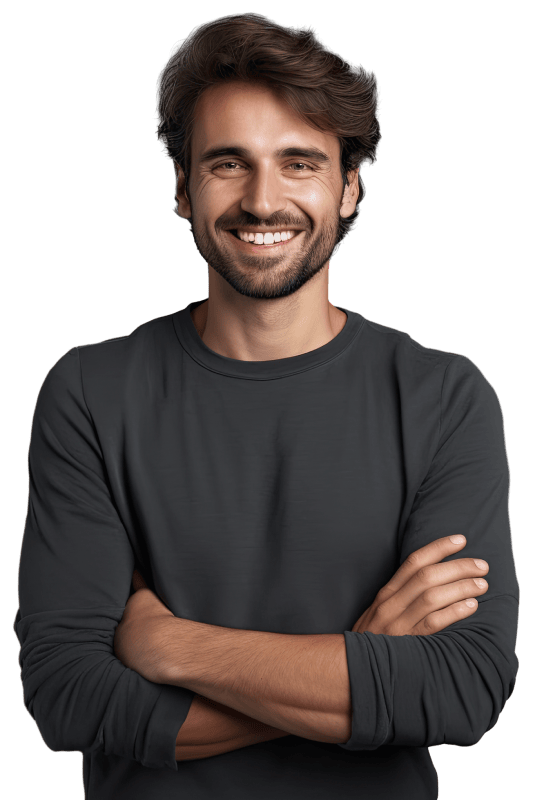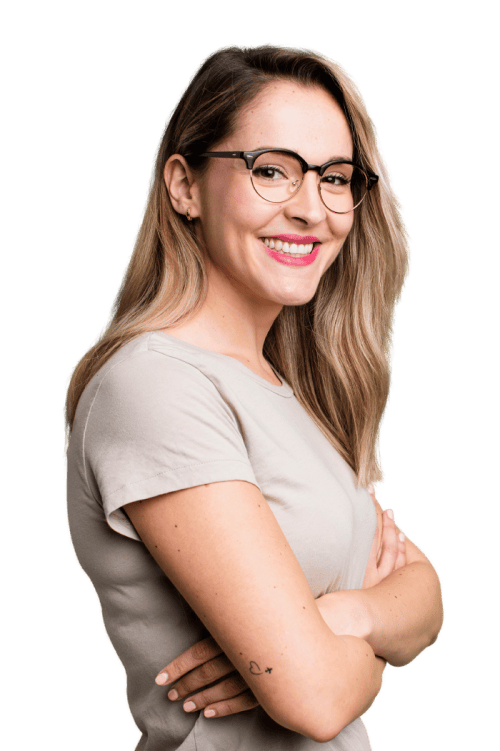 Educational partners
EIP International Business School has signed an agreement with Harvard Business Publishing to certify its students in Management Skills. This certification is included in all our master's degrees, providing differential value to the personal brand of those who train in EIP.
Our students learn through original materials from this prestigious institution in different formats: practical cases, videos, simulations, etc.

EIP International Business School is part of AWS Academy, an Amazon Web Services (AWS) program that allows us to train our students to become certified and work in Cloud Computing.
Through EIP, you will be able to access official Amazon training materials and, above all, develop your professional career in cloud computing, one of the sectors with the greatest demand for talent and future projection.
EIP is accredited as an Oracle Academy, which allows us to offer official training in Oracle technologies, access to original materials, practical laboratories, training for instructors, etc.
Oracle offers comprehensive platform and cloud application services, being one of the leading companies in technological innovation worldwide. That is why professional profiles enabled to work with this technology are highly in demand in the labor market.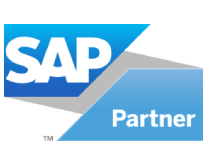 EIP International Business School, official center accredited by SAP, gives you the opportunity to start working in top-level multinational companies thanks to the employment guarantee associated with our certifications. Only we guarantee you a job at the end of your studies.
Get your SAP certification with a job guarantee

EIP International Business School is also accredited as a CISCO Network Academy. Our training prepares you to achieve CISCO certifications that will mark a before and after in your career as an ICT professional: cybersecurity, programming with Python, Networking, Data, Internet of Things, etc.
You can learn by using official content, always counting on our specialized teaching team to support you in your certification process.
6459 students value our school:
Faculty
(4,4/5)
Job Insertion
(4,7/5)
Training Content
(4,5/5)
Student attention
(4,5/5)
Virtual campus
(4,6/5)
I recommend consideration of the school for anyone seeking a quality education and enriching learning environment. As a former student; I can attest to the exceptional dedication of this institution towards academic excellence and the comprehensive development of its students. Here, you will not only find rigorous and up-to-date academic programs, but also a team of committed professionals who strive to provide you with an exceptional educational experience. The teachers are experts in their fields and demonstrate a palpable passion for transmitting knowledge. Its practical and results-oriented approach ensures that students acquire not only theory, but also skills applicable in the real world.
Manuel Gonzalez
22/11/2023
Very satisfied with the professionalism and treatment of the school's teachers. Highly recommended.
Jose Luis Lloret Lopez
22/11/2023
In my case I studied the master's degree in SAP S/4HANA Consulting and everything went as stipulated. To highlight the attention of Juan Carlos, SAP teacher, during the course and Juan Ignacio for his follow-up regarding employability. They undoubtedly comply with 100% with their employment guarantee since during the course they give you advice to keep your personal brand impeccable and facilitate the arrival of your CV to the best and most recognized consulting firms. Thank you very much to the entire EIP team!
I recommend EIP as a training school, great professionals with great interest in learning and complete involvement with the development of students.
Luis Angel Alfonso Zamora
16/11/2023
I am finishing the Master in FINANCIAL MANAGEMENT AND FUNCTIONAL CONSULTING SAP S/4HANA in EIP and I have been able to find a job before finishing!! The attention of both the teaching staff and those in charge of talent and employment at EIP has been excellent.
Santiago Gironzabohorquez
13/11/2023
With them I completed the International BIM Master in Calculation, Modeling and Efficient Energy Management in Building Facilities. The teaching team is experts in the subject and is attentive to the evolution of the students. The methodology allows study to be perfectly combined with work. I am very satisfied with the attention received by everyone at the center and with the quality of the studies.
José Félix Cabrera Rodríguez
09/11/2023
I have completed the course in Cybersecurity Management and Ethical Hacking, which I have finished very satisfied. Both the teachers and the platform have been very useful to me when it came to obtaining this training.
I am very grateful to be part of the International Graduate School (EIP), my Master at EERR DEUODECIMA, was an excellent experience, teachers of high quality in knowledge, with excellent support during the degree, also the unconditional support of our coordinator Nicolás Jofré, to Dr. Rocio Pascual I recommend the School (EIP) 💯%, Thank you a thousand and a thousand for this New Stage of my life Blessings to the entire Team 🙏
All EIP knowledge, also open