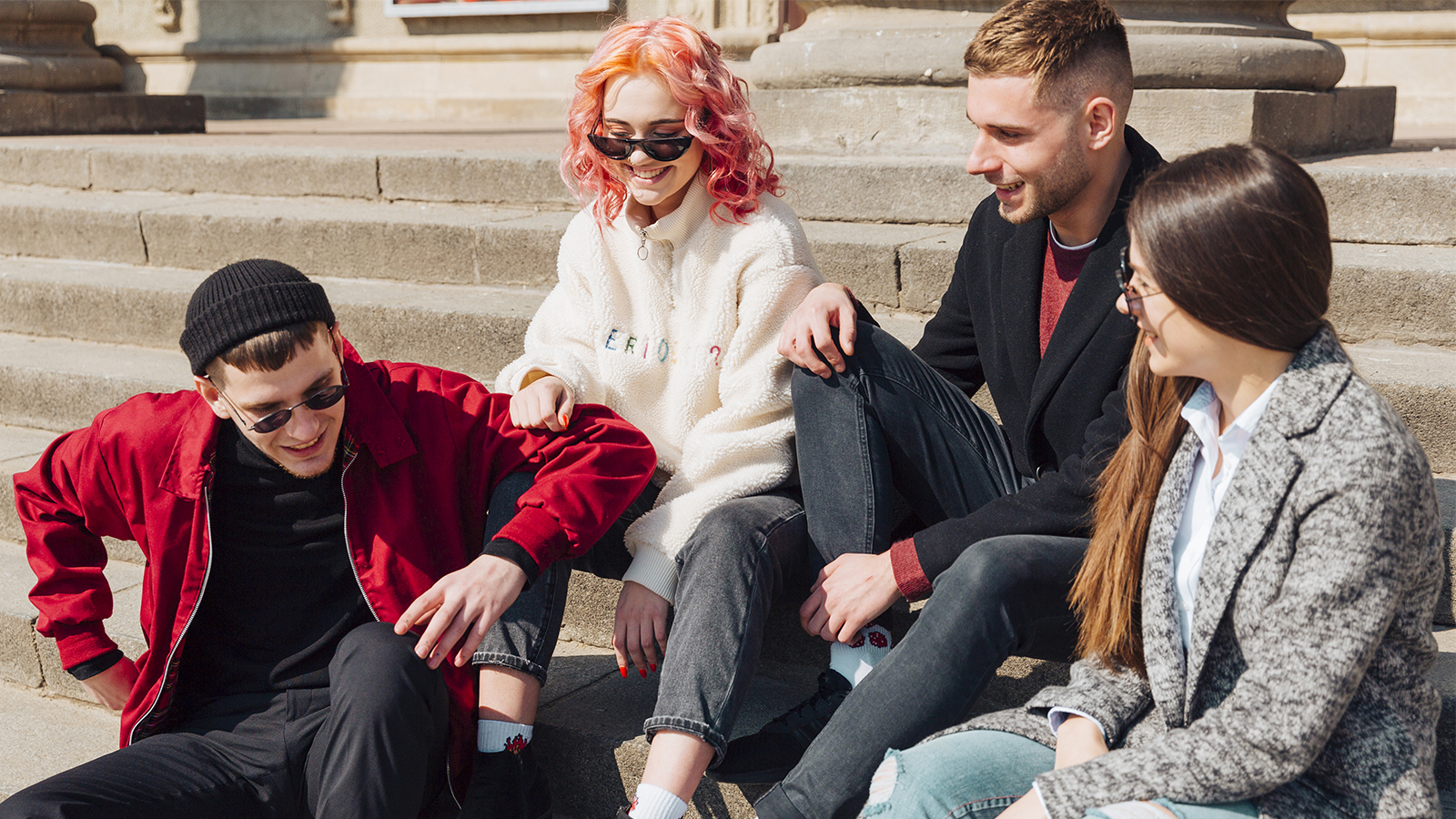 EIP MANIFEST
This is the EIP commitment, No. 1 in employability, with our students. We guarantee access to companies of national and international recognition. With live online classes taught by highly qualified personal tutors.
#01
We prepare you to work
We help you complete your training with what companies really need.

#02
The best companies on the market
We maintain relationships with TOP companies internationally and we put you in direct contact with them, both through our teaching staff and our employment team.
#03
Updated teaching staff
Your teachers will be active directors and department heads.
#04
Practical training
We will pose challenges that you will face in your daily life when you are working.
#05
Personalized advice
From your admission to the school, a personal advisor will accompany you on your journey with us.
#06
Live online classes
You will interact in online classes with teachers and classmates.
#07
Anytime and anywhere
The EIP virtual campus is designed so that you can adapt the pace of training to your needs.
#08
Your effort has a reward
In EIP you have to work hard, but the satisfaction is greatest when you can guarantee your professional skills.
#09
Professional network
You will connect and be able to share experiences with other students and professionals from Spain and Latin America.
#10
Always up to date
Working professionals will keep you up to date on the latest developments, even after completing the program.
Become the professional that companies want