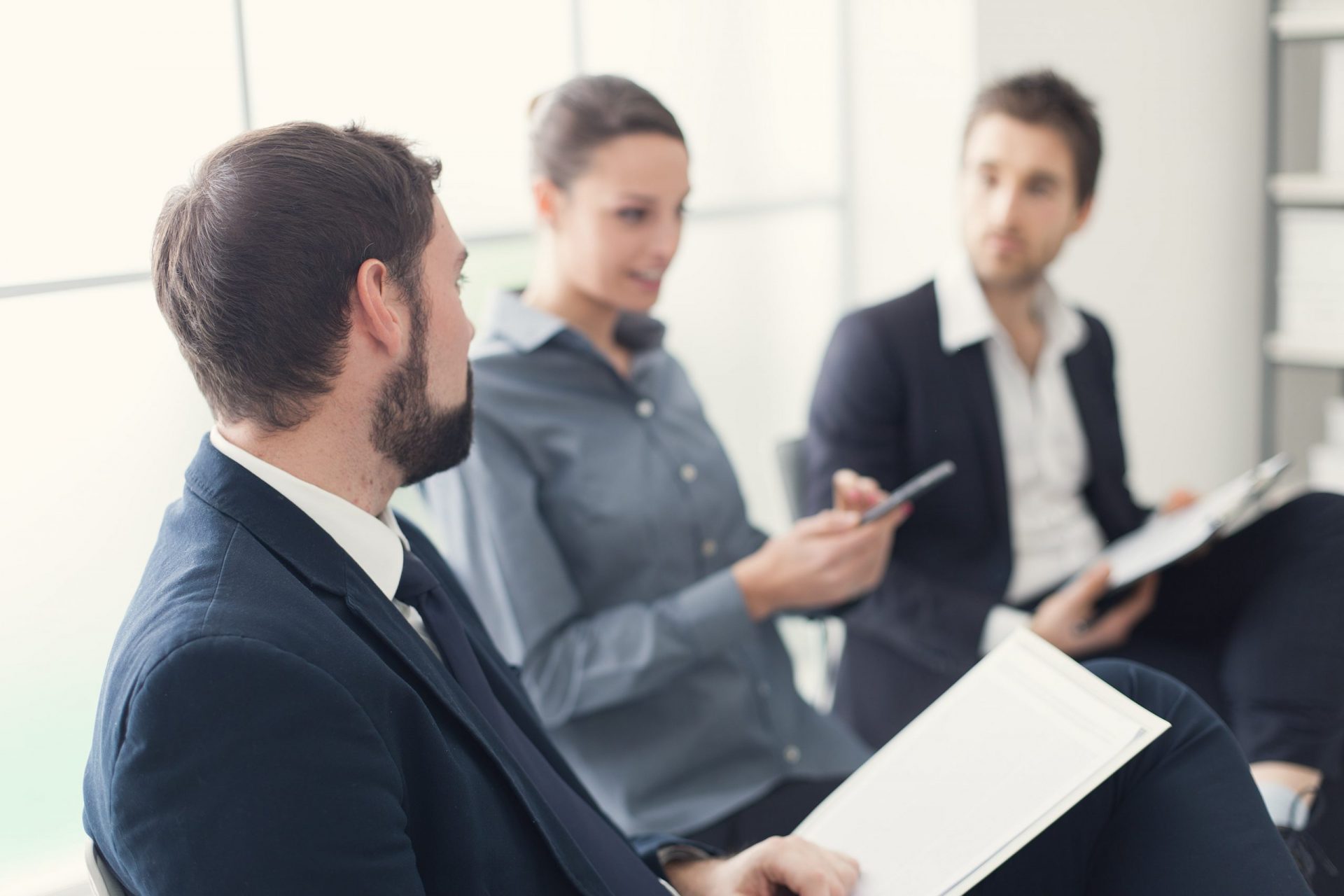 MISSION, VISION AND VALUES AT EIP
Learn about the values that determine the philosophy of EIP International Business School in terms of social, economic and cultural improvement, through technological and educational development.
Mission
At the EIP International Business School we have acquired the commitment to offering qualified young people a training experience that allow them to develop the skills demanded by today's society and work in the sector or area they want.
Furthermore, we are the only School to dare to offer an employment guarantee associated with its master's degrees, as long as the student meets a series of requirements such as successfully completing their studies.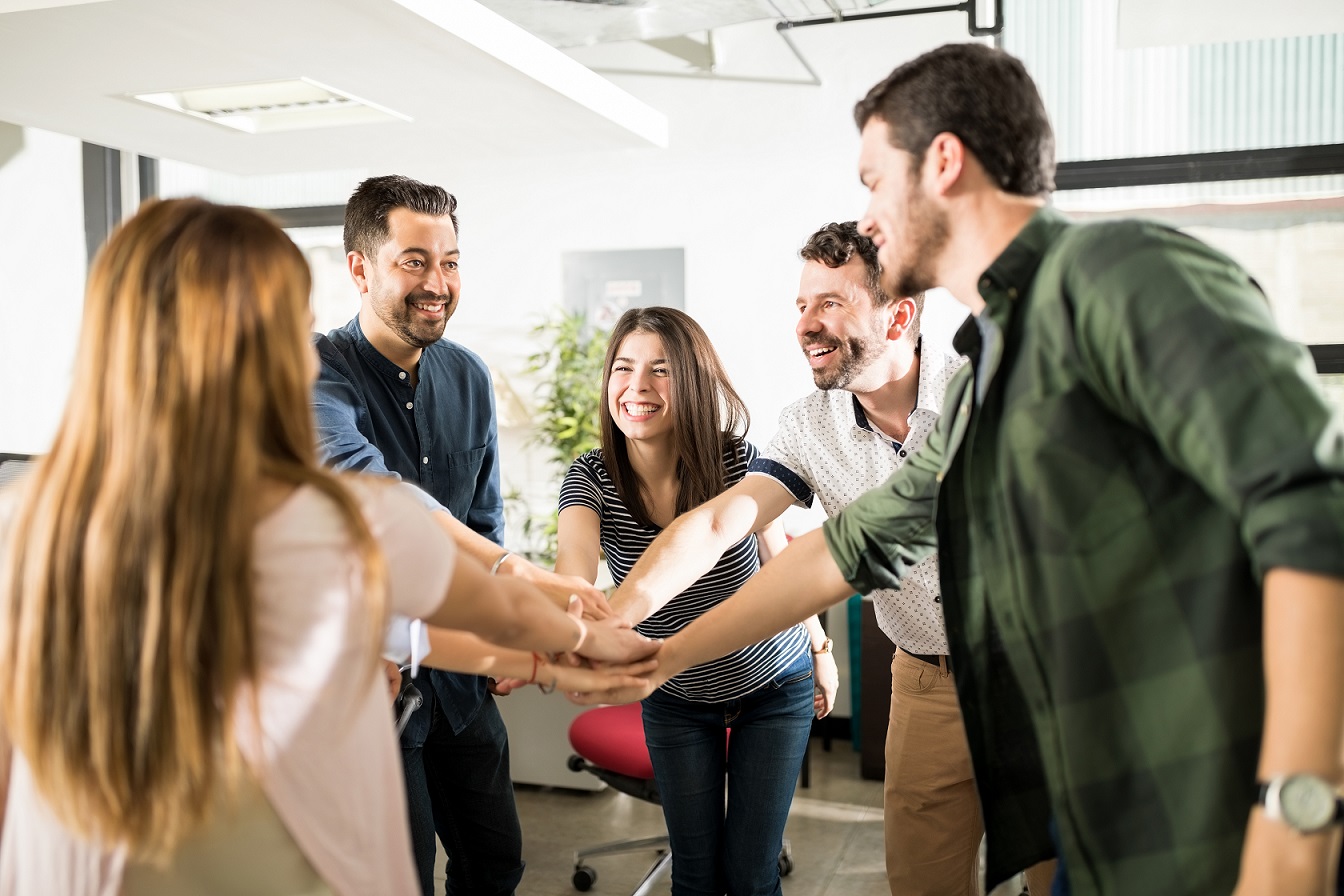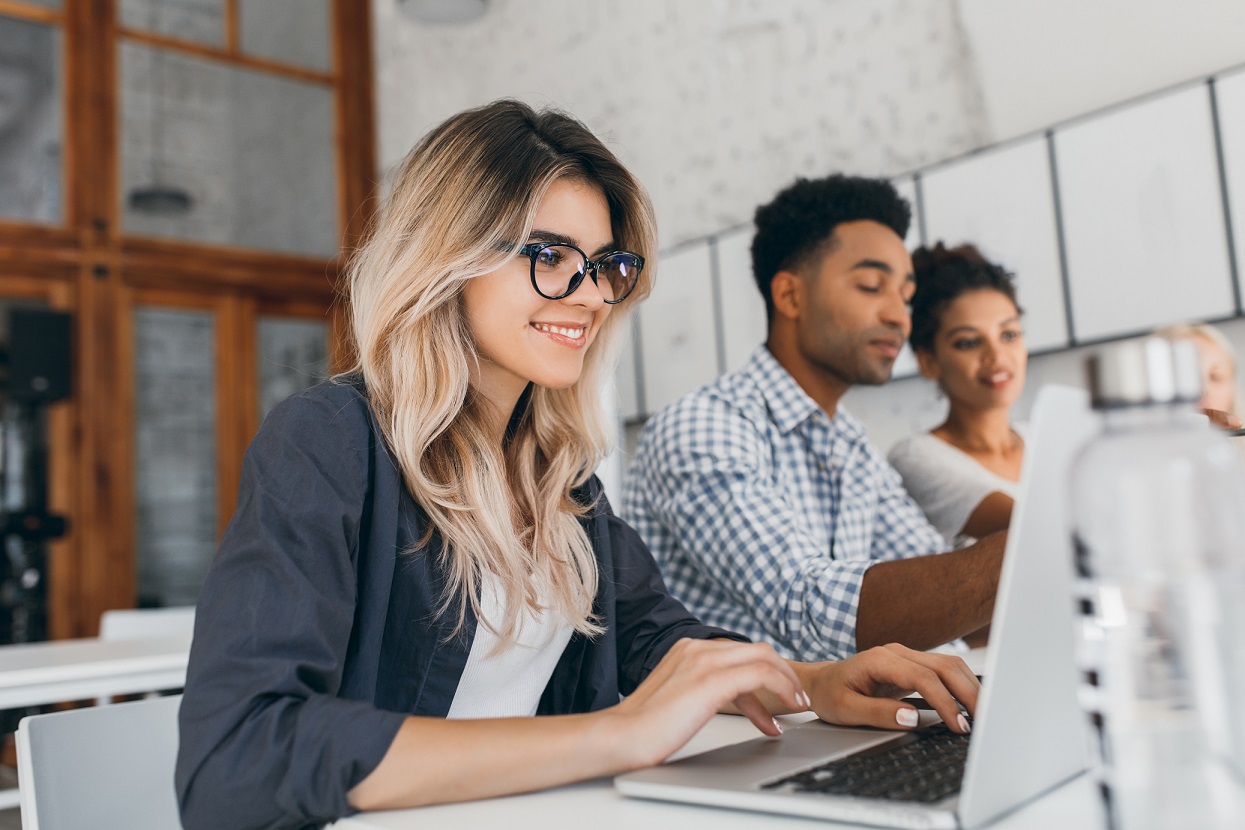 Vision
EIP is a school aimed at those people, with adequate prior training, who conceive learning as a way of life, are open to the world and are willing to take the leap into the world of work, starting a transformation process with a postgraduate course that provides answers to current business needs in the main markets of Spain and Latin America.
We put at your disposal a community where you will find continuous support, in which know-how is above theoretical knowledge and in which students and teachers interact continuously in the learning process.
Values
The guiding values the EIP International Business School are:
Commitment to our students to improve their employability.
Always offer individualized and personalized attention to students.
Maintain an updated postgraduate offer according to the needs of companies.
Remain in permanent contact with companies to understand their needs.
Promotion and promotion of the geographical mobility of students.
Constant innovation in ICT tools applied to training.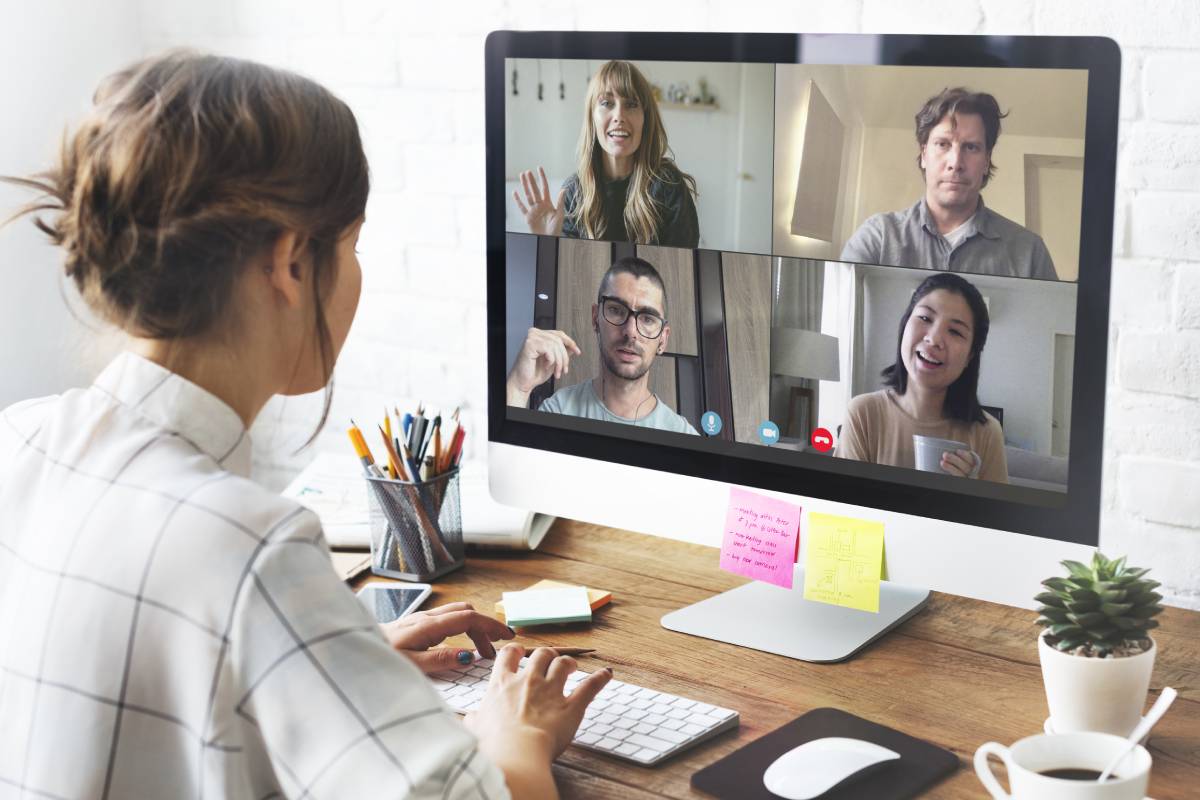 Guaranteed employment
Online classes
live
Tutors
personal
Masters
in 12 countries
Become the professional that companies want