INTERNATIONAL STUDENTS
We welcome you to the support service for international students of
EIP International Business School!
EIP International Business School
Since our beginnings, the School has had a clear international vocation. He 64% of the students comes from Spain, Meanwhile he 36% are people from other countries, mainly from Latin America.
We know that making the decision to study in a foreign country is a exciting adventure that, without a doubt, will change your life; but it also involves facing a series of challenges that we want to help you overcome.
On this page you will find information and useful links on how to visa, residence and employment in Spain, as well as a list of official organizations where you can carry out these procedures.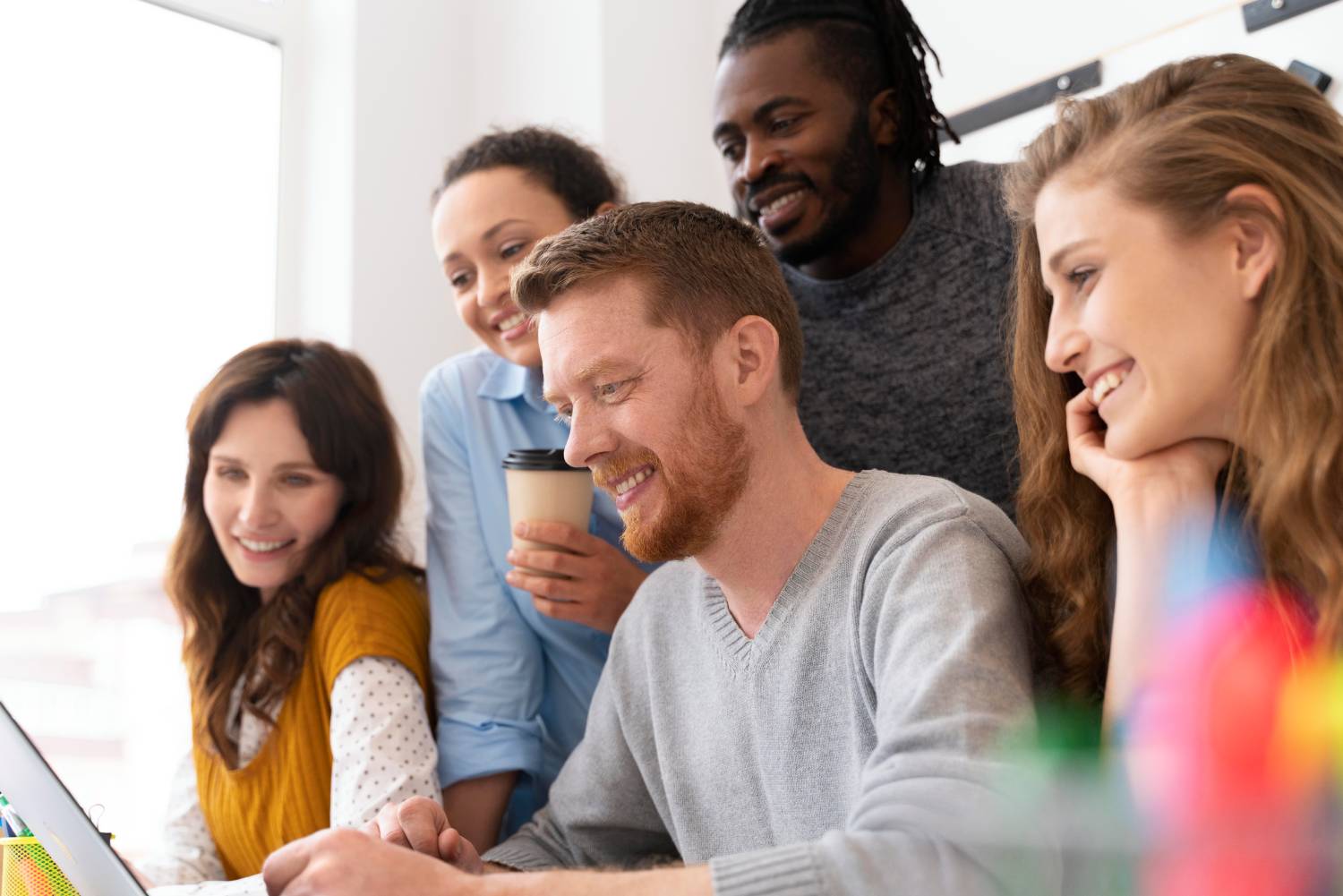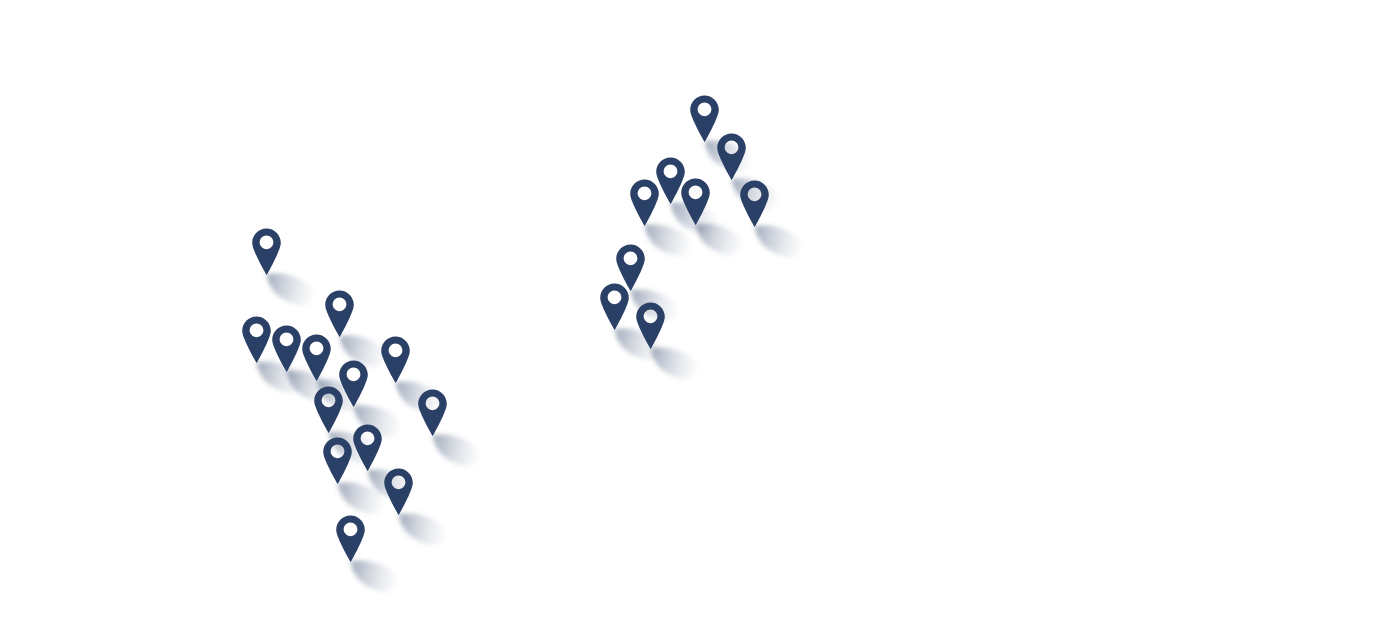 Argentina
Benin
Bolivia
Brazil
Bulgaria
Chili
Colombia
Cuba
Ecuador
The Savior
Spain
France
Guinea
Italy
Morocco
Mexico
Panama
Peru
Portugal
Dominican Republic
Romania
Sweden
Swiss
USA
Venezuela
Everything you need to know about study in Spain
Study stay of up to 90 days does not require a visa.
If your stay is longer than 90 days, you will need a study visa, which will also allow you to participate in internships or volunteering.
Among the activities that allow you to obtain a study visa is the completion of full-time studies at an authorized educational center that leads to obtaining a degree or certificate of studies, as well as the performance of non-work internships or employment services. unpaid volunteering.
The professional master's degrees from EIP International Business School with the CUALIFICAM seal have express recognition by the Ministry of the Interior as studies that allow obtaining a visa.
The School will provide you with the admission document for the master's degree and/or the admission document for carrying out unpaid internships based on the signing of an agreement. You can present the documentation at the Spanish Consulate in your country, or do it directly in Spain with your tourist visa.
If you want to travel with your family, Remember that your spouse or common-law partner and your minor children can obtain the visa.
Everything you need to know about work in Spain
If you obtain authorization to stay for studies or non-work practices, You may be authorized to work on your own or for someone else., as long as the work activity is compatible with the studies.
You will have permission to work while the authorization to stay for studies is valid.
Access requirements for EIP professional master's degrees
✓ University Degree Qualification. Accompanied by Apostille for non-Spanish titles.
✓ Good level of Spanish and English.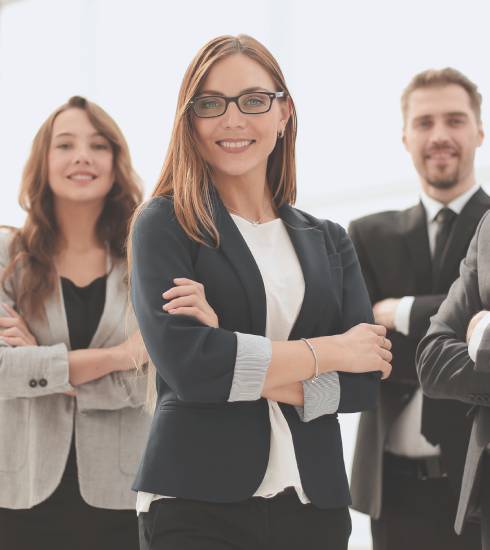 Employment guarantee
All EIP International programs are backed by our employment guarantee. When you finish your training with us, we will find you a job in your sector. We are so confident in the quality of our training and our ability to employ you that if we don't succeed, you don't pay.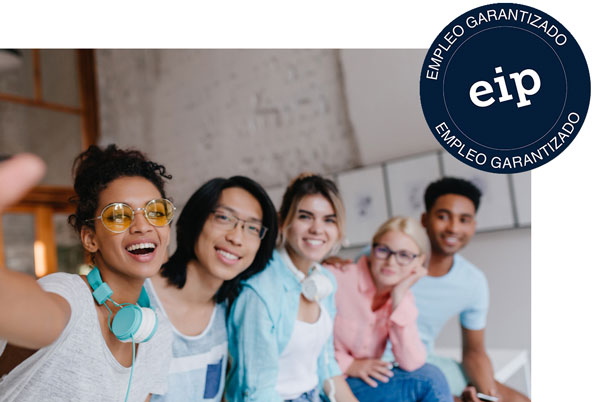 International success stories at EIP International Business School
Do you have more questions about

study in EIP?
You can contact the Support Center at:
A specialized team will answer all your questions.